ABOUT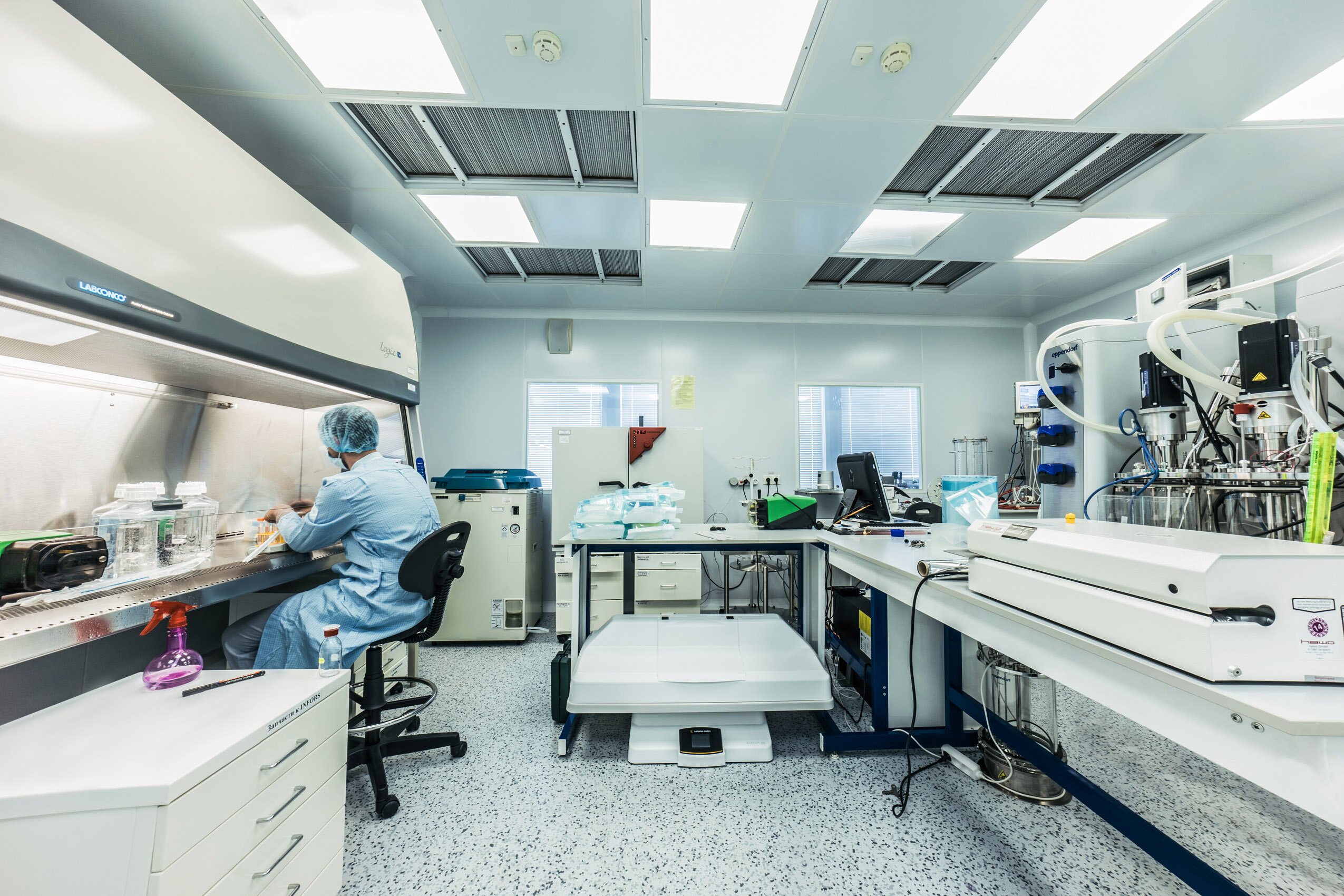 Infectex is a Russian biotechnology company founded with the goal to develop and bring to the Russian market innovative drugs for the treatment of serious infectious diseases. According to the deliberate strategy of commercialization and international partnerships Infectex plans to form a portfolio of innovative drugs that have high social value and significant market potential. To date the Company develops two pharmaceuticals for tuberculosis.
The first drug in the company's portfolio is SQ109 for the treatment of multidrug-resistant TB (MDR-TB).
SQ109 based on the development of the U.S. biotechnology company Sequella, is one of some antituberculosis drugs that are at the late phase of clinical development. In 2010 Thomson Reuters Pharma™ rating agency included SQ109 in the top five most promising drugs that are in Phase 2 clinical trials.
The second drug Q203 licensed from Korean biotechnology company Qurient Co Ltd, is the first in new class of amide imidazopyridine compounds. Q203 has a unique mechanism of action against M. tuberculosis.
The results of studies have shown that both drugs can shorten and simplify the treatment regimen for MDR-TB and become the basis of new effective combinations for tuberculosis treatment.
Since 2011 Infectex has become a Skolkovo biocluster resident and a participant in the technology platform called Medicine of the Future.