Sergey Borisov
SCIENTIFIC ADVISOR
Doctor of Medical Science, Professor of TB at Russian Medical Academy of Postgraduate Education, Deputy Director for science and clinical work at Moscow Research Center for TB control of the Moscow Department of Health
From June 2001 to March 2009: Deputy Director of the Research Institute of Phthisiopulmonology at Sechenov Moscow Medical Academy.
During the entire study period the principal concerns of Sergey Borisov were scientific, clinical and organizational issues in the field of TB. Main distinguished publications (in total there are more than 300 papers published in national and international journals) are devoted to the diagnosis, treatment and follow-up of patients with tuberculosis and other respiratory diseases.
Sergey Borisov participated in the preparation of various state papers (including Order from the Russian Ministry of Health) for TB control, more than 30 guidelines and circulars, compilations of scientific periodicals.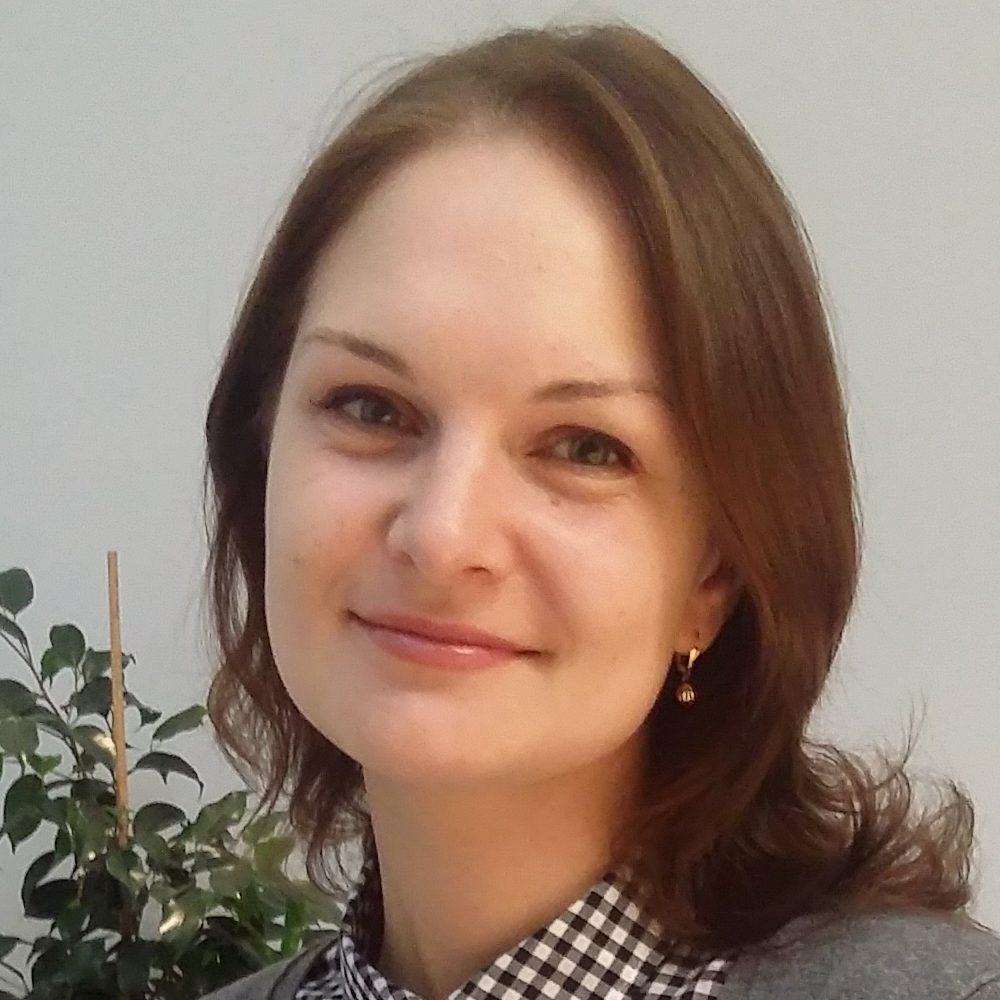 Yana Deloveri
PROGRAM DIRECTOR
In 2007, graduated from I.M. Sechenov First Moscow State Medical University. Has more than 8 years of experience in research activities and medical analytics. Has extensive experience in project management in the fields of commercial medicine, medical insurance, trade marketing and human resources. In 2014, joined «Maxwell Biotech Group» team and has been leading the projects of «Hepatera» and «Infectex» companies since then. Has experience applicable to regulatory support, study budget planning and management. Responsible for the Russian and international clinical trials organization (from initial stage to project closure), vendors selection, study documents analysis and preparation.